Rate Calculator
Estimate your Title And Escrow Fees
For a full Net Sheet with closing costs,
click here to Log in
to Title Advantage
Use the calculator below to determine an estimate for Title/Escrow rates.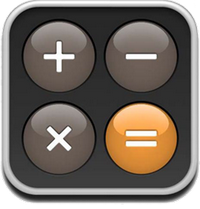 If you wish to open a title order online,
please click below.

Description of Rate Quote Results

Standard Coverage Policy: Basic coverage, generally insures matters that are disclosed in public records, but also often includes insurance for forgery, lack of capacity, or non-delivery of the deed.
ALTA Homeowners Policy: Includes enhanced coverages on a 1 to 4 unit residential property
Refi Rate: Refinance of existing loan insuring new lender
ALTA Concurrent with Homeowners: Insures new lender in purchase transactions
The Orange Coast Title rate calculator generates an estimate only, please contact us for more information.